Here you will find some of my favourite non-hoya sites. All the pictures below are links and they open up in new windows and if any of them shouldn't work, please inform me about it. If you think any link is "missing", let me know and I'll check it out and perhaps add it below. Thanks for helping me keeping this page updated!

If you move your mouse over the link pictures you will find a short description of the links.

Search sites:

Garden/flower sites:

Web design: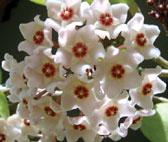 Read about how it all started
Why did I start collecting hoyas?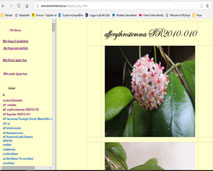 Private hoya links
Check out some of my favourite private hoya links from all over the world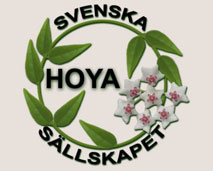 Public hoya links
Here you will find public sites from all over the world, places to buy hoyas from etc.

Hoya forums
Here you will find links to different hoya forums on the internet.

Other great links
Here you will find links to search sites, garden sites, fun sites, crazy sites, and other "useful" sites.